FESTIVAL
INFO
To exchange and harmonize various cultures of Asia We invite you to the 2023 Asia Song Festival.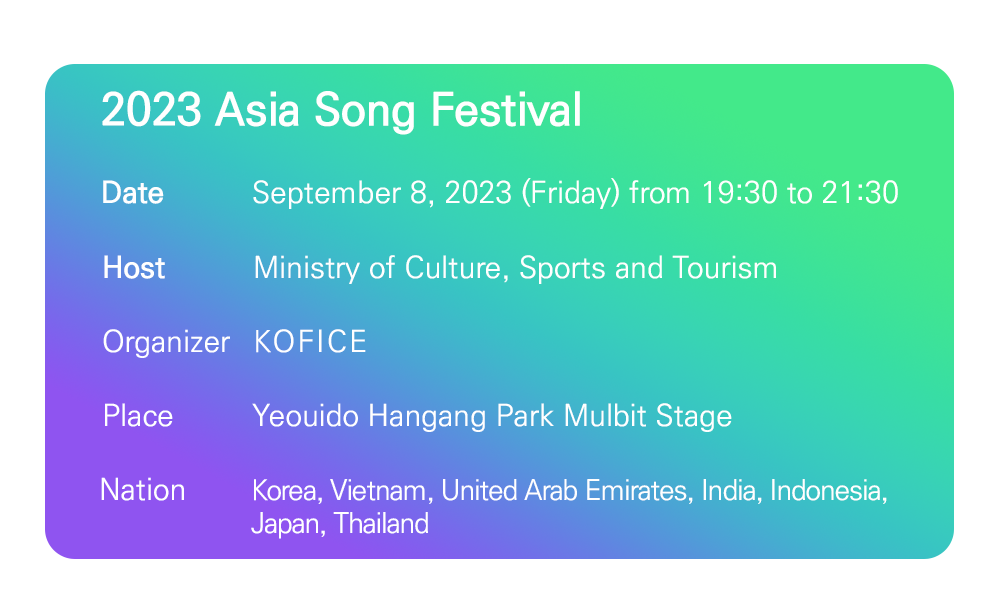 ASF INFORMATION
Asia Song Festival
The Asia Song Festival has been held annually since 2004 to promote cultural exchange among Asian countries.
Over time, it has evolved into a prominent music festival in Asia, playing a central role in promoting cultural exchange throughout the region.
Just as different colors blend to create a rainbow, artists from diverse Asian countries have used music to embrace each other's cultural richness.
Now, the Asia Song Festival is ready to open the door to global cultural exchange, reaching beyond Asia.
We sincerely welcome all of you to the '2023 Asia Song Festival'.
ARTIST LINE UP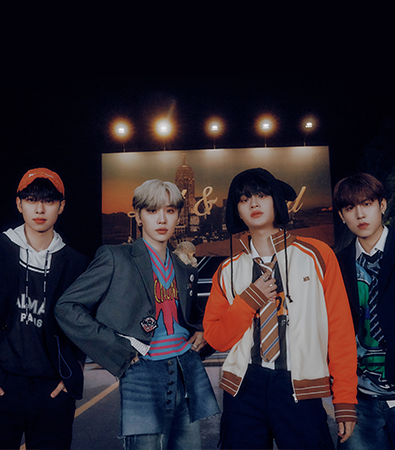 AB6IX
에이비식스

에이비식스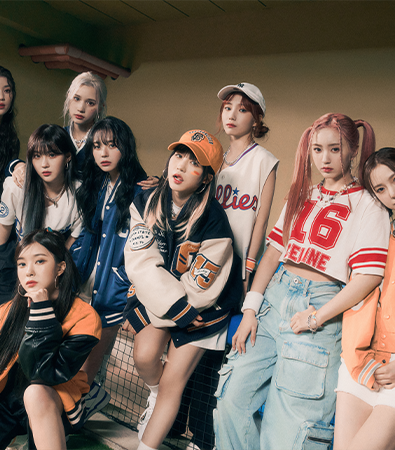 Kep1er
케플러

케플러
PHAO
파오

PHAO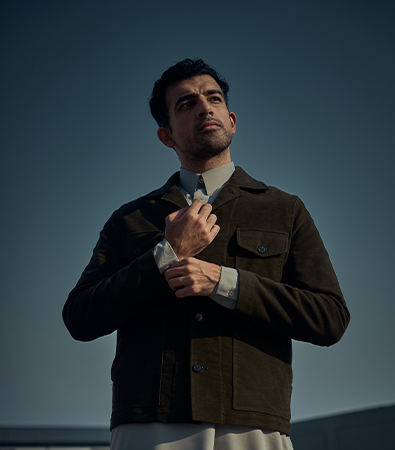 Rashed AlNuaimi
라시드 알누아이미
Rashed AlNuaimi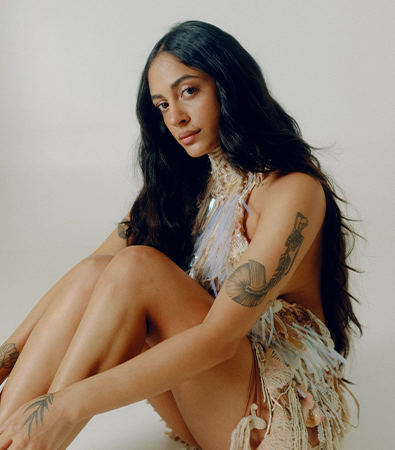 Kayan
카얀

Kayan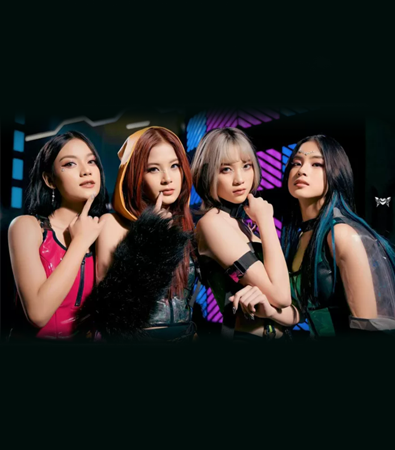 StarBe
스타비

스타비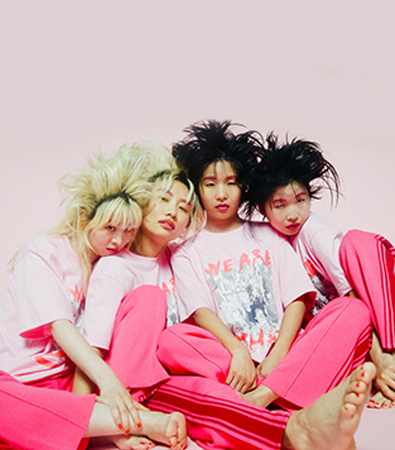 CHAI
차이

CHAI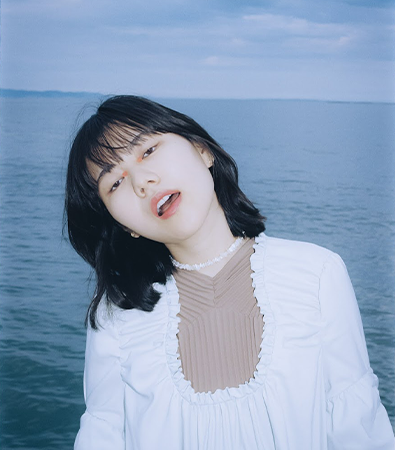 salasa
사라사

salasa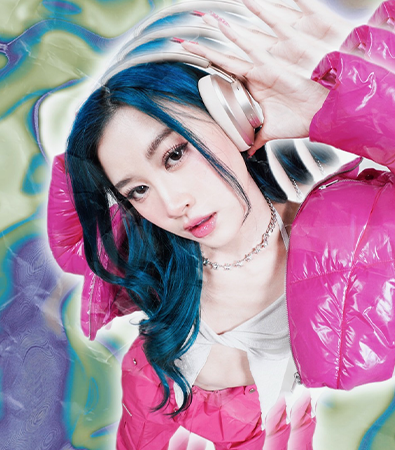 fyeqoodgurl
파이쿳걸

fyeqoodgurl


VIEW MORE